TIBCO premia KEY PARTNER per la seconda volta come Engagement Expert Partner of the Year
Il riconoscimento è stato assegnato in occasione dei TIBCO Partner Excellence Awards, appuntamento annuale nel quale l'azienda americana premia i migliori partner che utilizzano le tecnologie TIBCO.
Key Partner ha ricevuto da TIBCO Software Inc. Il premio come TIBCO Engagement Expert Partner of the Year 2022. Si tratta del secondo riconoscimento consecutivo per l'azienda che è stata, inoltre, l'unica realtà italiana ad essere stata premiata quest'anno dal colosso americano.
TIBCO Engagement Expert Partner of the Year 2022
La categoria Engagement Expert Partner of the Year va a premiare il partner che, avendo le competenze e le qualifiche richieste per far parte del programma partner e partecipandovi con impegno e costanza, più degli altri si è distinto nell'aver creato valore per i propri clienti utilizzando a 360 gradi le tecnologie TIBCO.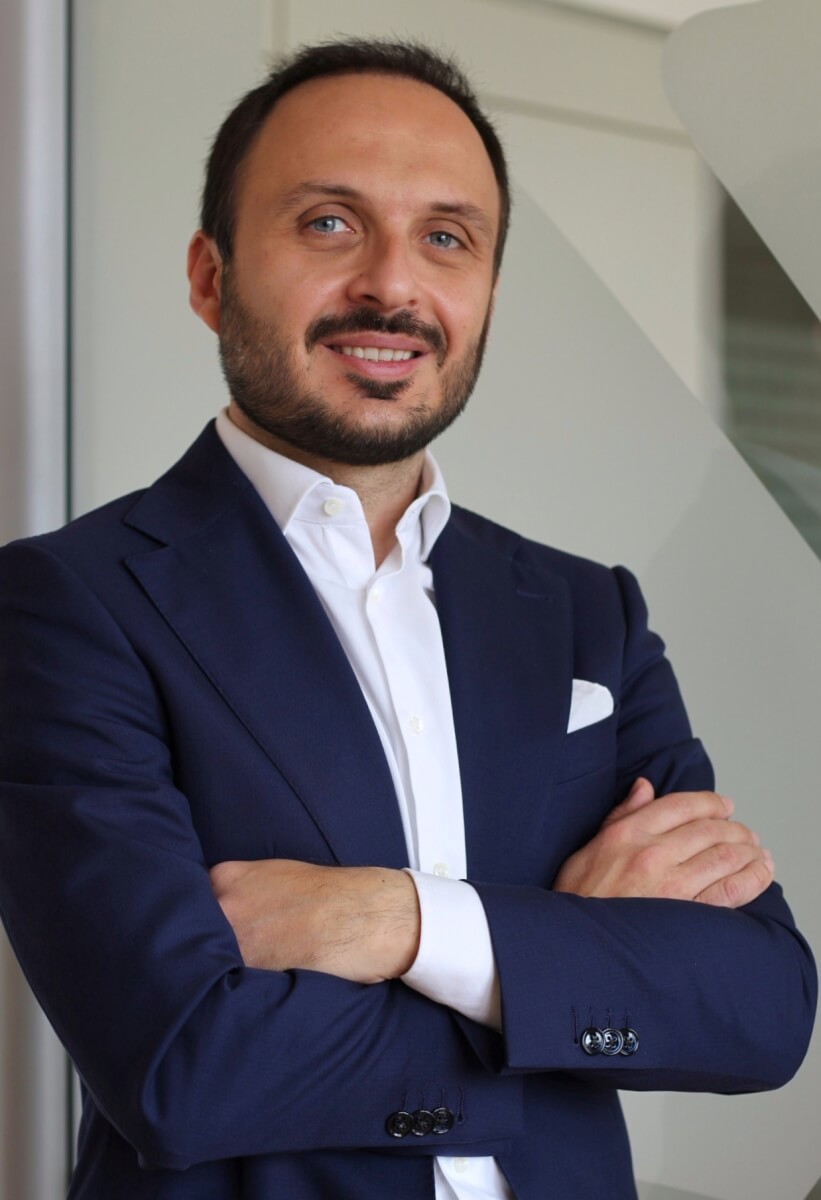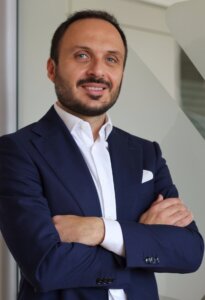 "Siamo davvero felici di ricevere questo premio per il secondo anno di fila ed è motivo di orgoglio fare salire anche l'Italia sul palco delle eccellenze riconosciute da TIBCO" – commenta Lino Del Cioppo, CEO di Key Partner. "Si tratta di un grande risultato, un riconoscimento a tutto il nostro lavoro, che va in continuità con quanto già ottenuto lo scorso anno. Siamo una boutique che punta alla qualità dei servizi e delle soluzioni che offriamo ai nostri clienti ed è fondamentale circondarsi dei migliori partner per raggiungere risultati in grado di fare la differenza".
La collaborazione tra Key Partner e TIBCO prosegue ormai da oltre 12 anni, durante i quali Key Partner è divenuta TIBCO Gold Partner. Centinaia sono stati i progetti sviluppati ed elaborati da Key Partner utilizzando le tecnologie TIBCO e sono quasi 1.000 le certificazioni ottenute dai propri specialisti negli ultimi 12 mesi.
TIBCO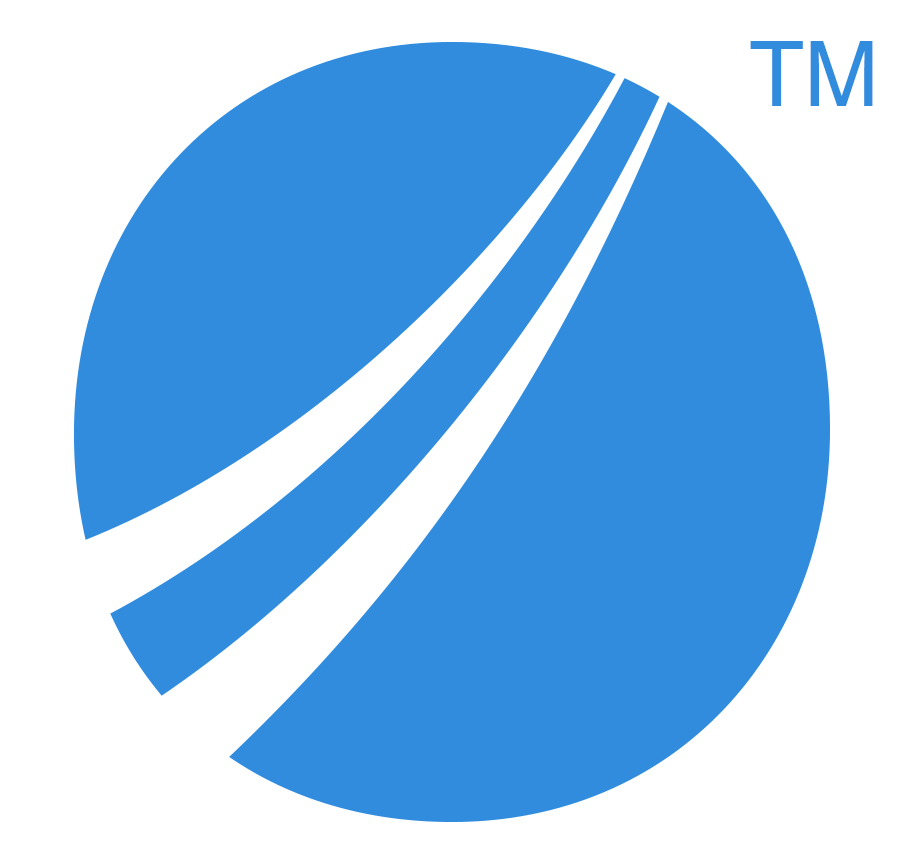 TIBCO nasce in California, a Palo Alto nel 1997. Con il suo software ha reso possibile la comunicazione tra i mercati finanziari senza l'intervento umano. Partita come start-up, oggi è un'azienda in continua crescita, che potenzia al meglio i suoi servizi tenendo il passo con i continui miglioramenti tecnologici.
Key Partner
Key Partner è invece un'azienda a capitale privato che si occupa di consulenza per implementare lo sviluppo tecnologico delle aziende, fornisce prodotti proprietari in ambito ITC e si occupa di management consulting. Dal 2010 collabora con i migliori team per analizzare i dati proponendo valide risoluzioni ai problemi che possono presentarsi. Tutto questo è possibile anche grazie ai software TIBCO. Oggi l'azienda ha circa 200 dipendenti in 3 città diverse.
Grazie anche a partnership attive con i più importanti venditori di software, il Gruppo Key Partner opera al fianco di grandi aziende, supportandole nei percorsi di crescita e sviluppo nel settore digitale.
Nel 2021 ha realizzato circa 13 milioni di euro di fatturato (dato consolidato), in crescita da quattro anni mediamente del 20% annuo.