START CUP 2022 Emilia-Romagna
E' aperto il bando per i singoli o i team che intendono avviare iniziative di sviluppo di prodotti e servizi innovativi in Emilia-Romagna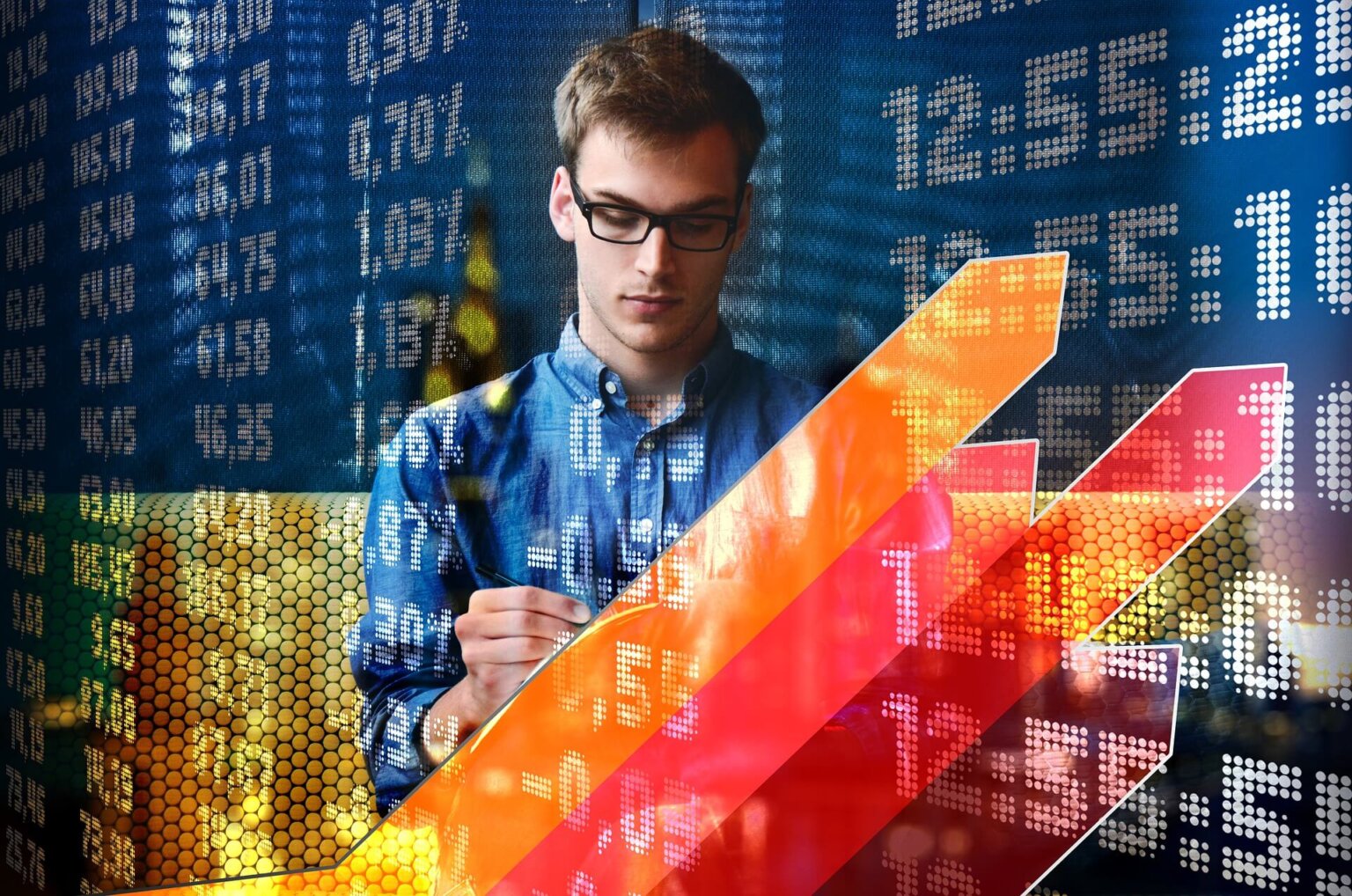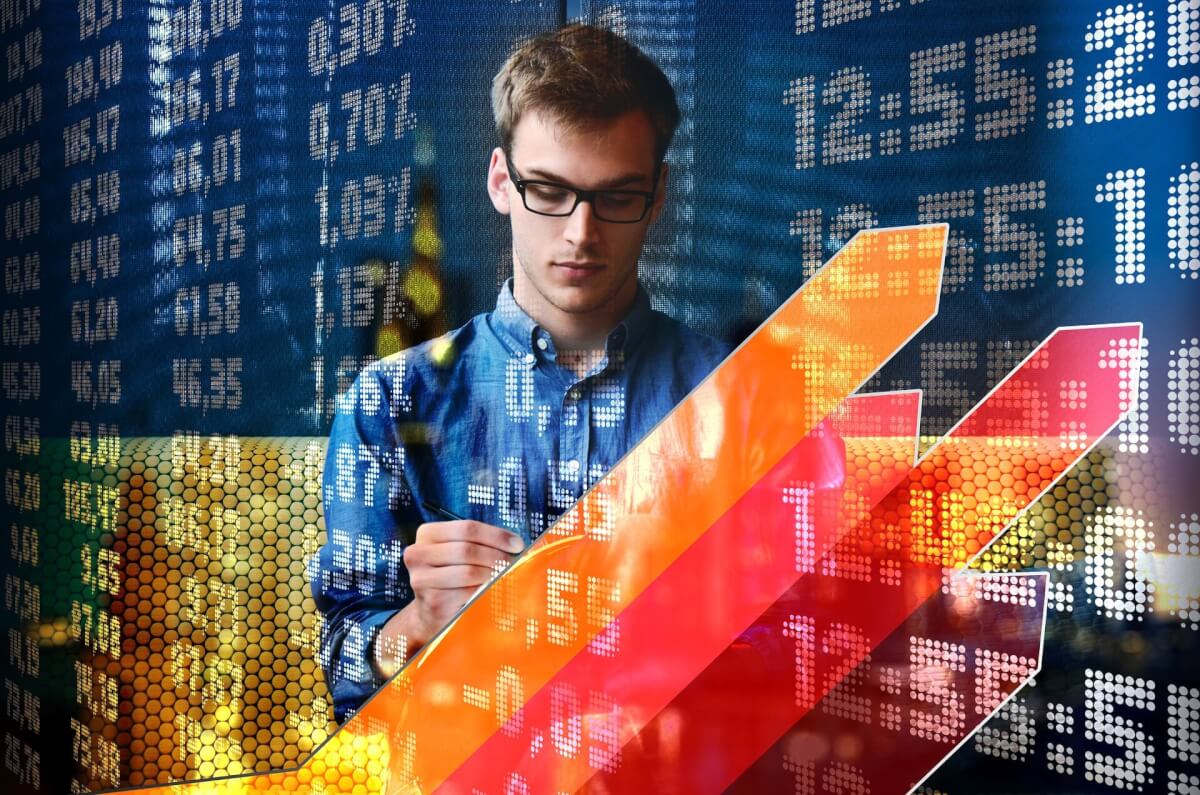 Riparte la Start Cup, la competizione tra progetti innovativi dell'Emilia-Romagna che si rivolge a team con idee imprenditoriali innovative legate al mondo della ricerca, ma anche a progetti sviluppati da studenti universitari.
È stato pubblicato il nuovo bando: le domande di partecipazione dovranno essere presentate entro le ore 13 del 9 maggio 2022.  Saranno ammessi 30 progetti nella prima fase della competizione e i vincitori riceveranno un contributo in denaro oltre all'assistenza per sviluppare il proprio business.
Fasi del percorso 
La "competizione" si svolge da maggio a ottobre e prevede un percorso di accompagnamento in tre step e contributi in denaro ai vincitori:
la

prima fase del percorso prevede due bootcamp dedicati alla definizione del modello di business

, quest'anno potranno accedere ben

30 progetti

(20 nell'edizione 2021) che avranno poi la possibilità di presentarsi con un pitch ad un pubblico composto dai partner e dagli sponsor della competizione e ai rappresentanti delle associazioni industriali;

i migliori 12 progetti accederanno alla seconda fase del percorso, che prevede formazione e coaching per redigere il Business Plan. Sono inoltre previste attività out of the building in preparazione ad incontri con imprenditori consolidati associati alle confindustrie partner della competizione;
I 12 team accederanno poi alla finale regionale, prevista in ottobre, presentando il proprio progetto imprenditoriale innovativo ad una platea di imprenditori, investitori, operatori a supporto del business e media.
Premi
Oltre ai contributi in denaro messi a disposizione dai sostenitori della competizione, i vincitori potranno partecipare al Premio Nazionale per l'Innovazione, dove si  confrontano le startup vincitrici di tutte le competizioni regionali, per l'assegnazione dei premi nelle categorie Cleantech & Energy, ICT, Industrial e Life Science. L'anno scorso sono state quattro le startup dell'Emilia-Romagna ammesse alla finale del Pni. Tra queste Adaptronics, la startup vincitrice della Start Cup Emilia-Romagna, che si è aggiudicata il premio nazionale nella categoria Industrial: 25mila euro destinati al miglior prodotto o servizio innovativo dal punto di vista della tecnologia e del mercato per la produzione industriale.
Per tutti i team interessati a candidarsi alla competizione il 20 aprile è previsto un incontro di formazione a cura di  ART-ER dal titolo "Come presentare un progetto imprenditoriale: i nostri consigli". Orari e iscrizioni saranno pubblicati su blog della competizione all'indirizzo: https://www.startcupemiliaromagna.it/
La Start Cup Emilia-Romagna è organizzata da ART-ER e dalla Regione Emilia-Romagna, in collaborazione con l'Università di Bologna, l'Università di Modena e Reggio Emilia, l'Università di Parma, l'Università di Ferrara, il Politecnico di Milano sede di Piacenza, l'Università Cattolica del Sacro Cuore sede di Piacenza. 
La Start Cup è cofinanziata dai fondi europei della Regione Emilia-Romagna.