Postalmarket ritorna nelle case degli italiani con grande successo
Il magazine Postalmarket, simbolo degli anni '90 e non solo, torna in edicola con il terzo numero della nuova edizione. In copertina i The Jackal, per raccontare il Made in Italy con ironia e schiettezza.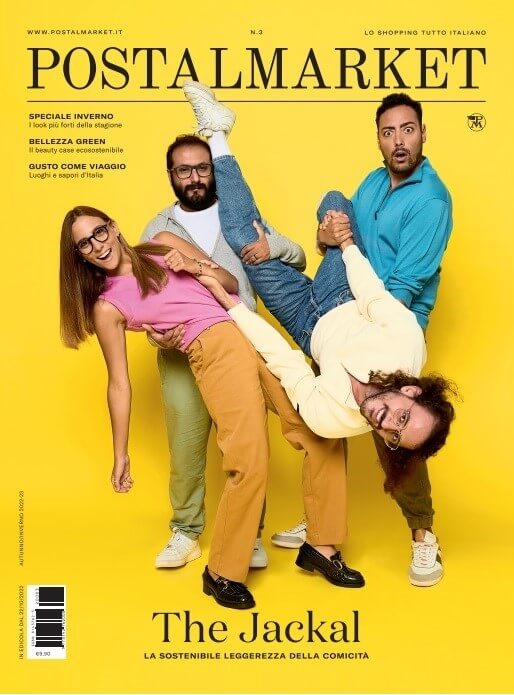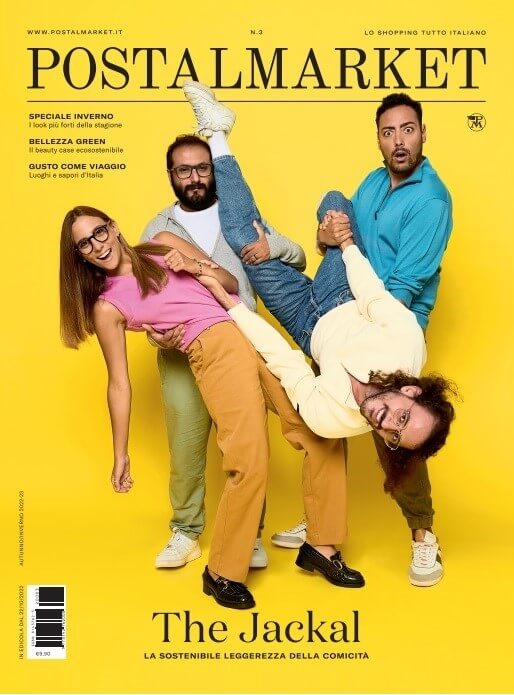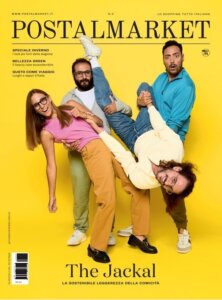 Ritorna nelle edicole Postalmarket, l'antenato cartaceo di Amazon, e va subito a ruba.
Tutti coloro che sono nati e cresciuti dagli anni '70 agli anni '90 hanno visto le diverse edizioni di Postalmarket. Il giornale a cadenza stagionale che permetteva, tramite la compilazione di un modulo, di ordinare i prodotti presenti sul catalogo per poi riceverli a casa. Certo, con tempistiche differenti rispetto ad oggi, ma lo si può chiaramente definire il predecessore di Amazon.
Dopo la sua scomparsa cartacea si è trasferito online con un sito web dedicato. Da qualche tempo però, nello specifico dall'autunno-inverno 2021 con Diletta Leotta in copertina, è tornato nelle case degli italiani riportando alla luce i ricordi.
È subito partita la raccolta degli appassionati e dei collezionisti che si scambiano le copie sui siti di rivendita con prezzi da capogiro se si parla di copie storiche.
Alla base del successo del catalogo c'è ironia, rispetto ed inclusione come ha detto Alessio Badia, direttore del magazine.
In questa terza uscita del ritorno troviamo i The Jackal, quattro ragazzi che raccontano in maniera schietta e vera la loro vita. Il nuovo modo di raccontare il Made in Italy coinvolge tutti i settori, dalla moda, alla gastronomia, passando per l'arrendamento e la casa fino agli animali. In aggiunta anche diverse interviste a personaggi di spicco il disegnatore Milo Manara e Joe Bastianich, toccando anche temi come la sostenibilità  l'arte.
Concentrato prevalente online, oggi Postalmarket misura 450 mila accessi al mese e oltre 50 mila prodotti disponibili divisi tra 400 brand italiani. L'obiettivo è condividere i valori di rispetto, tolleranza ed inclusioni che accomunano tutte le imprese presenti sul sito.