Le capitali europee dell'innovazione
"Tech Cities of the Future" rivela le capitali europee dell'innovazione, ecco quali città si muovono meglio tra sostenibilità, tecnologie e nuovi investimenti.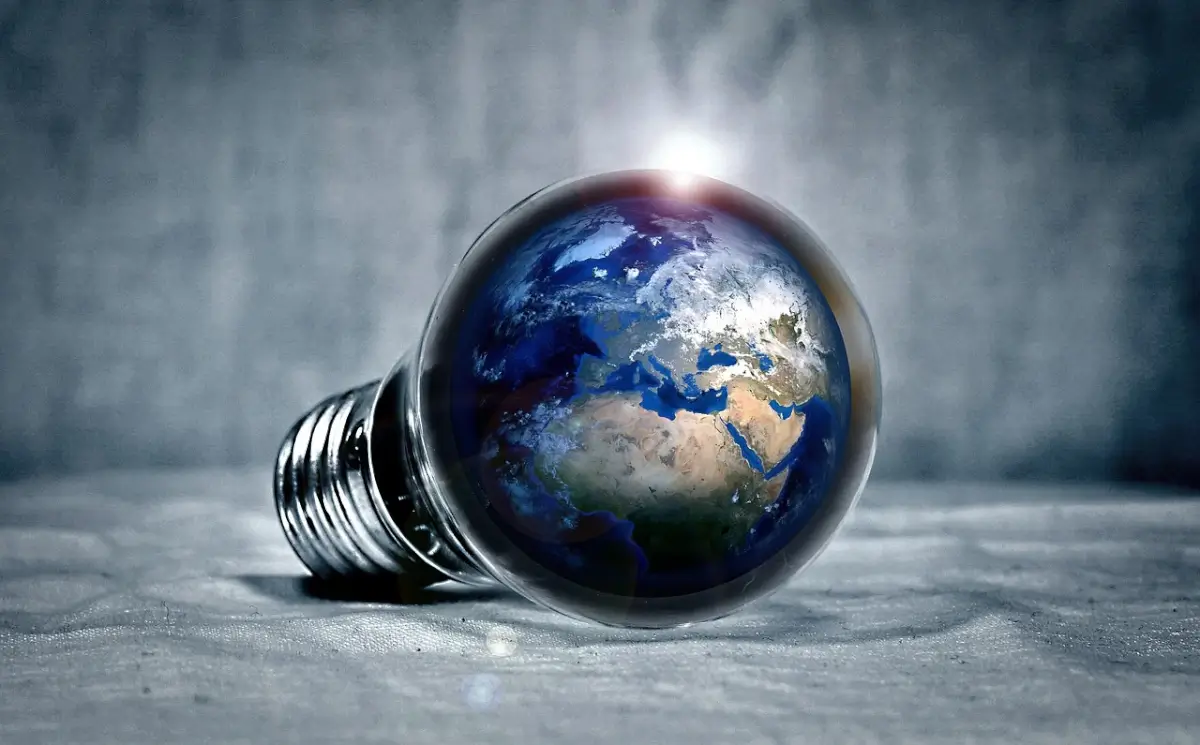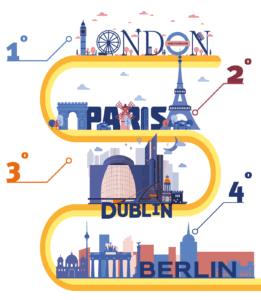 L'ecosistema Smau segue il trend e guarda con dimensione europea al futuro. Gli appuntamenti internazionali di Parigi, Berlino e Londra, organizzati in collaborazione con ITA – Italian Trade Agency, favoriranno l'incontro tra le startup e le imprese dell'ecosistema italiano con i maggiori player del mercato europeo: grandi aziende, incubatori e acceleratori, investitori e startup internazionali.
Tech Cities of the Future è uno studio del 2021 in cui sono state analizzate 76 città di 31 Paesi europei, ha fotografato le città che offrono le prospettive migliori in termini di sviluppo tecnologico, investimenti in innovazione e startup.
Nella top 25 delle città più interessanti per startup e imprenditori la vetta è occupata da Regno Unito, Francia e Irlanda.
Al primo posto della classifica c'è Londra, seguita da Parigi e Dublino. Al quarto posto si trova poi Berlino, seguita da Amsterdam, Madrid, Barcellona, Monaco, Stoccolma e Bucharest. L'Italia, con Milano, si trova al 18mo posto nella classifica.
Investire nell'innovazione e, allo stesso tempo, sostenere e promuovere la sostenibilità sono solo alcuni degli obiettivi che aziende e startup hanno fissato nelle loro agende verso il 2030: identificazione, sperimentazione e consolidamento di soluzioni e strategie sono le direzioni in grado di rispondere ai bisogni evidenziati dalla trasformazione digitale e dal Green Deal, tra cui l'adattamento climatico e la transizione energetica. Terreno fertile per la maturazione di questi buoni propositi è la propensione di un Paese a supportare il processo di cambiamento.