Intel Vision 2022: nuove frontiere della tecnologia
Intelligenza artificiale, crittografia resistente ai quanti e processori di ultima generazione sono stati gli argomenti che hanno animato l'evento Intel Vision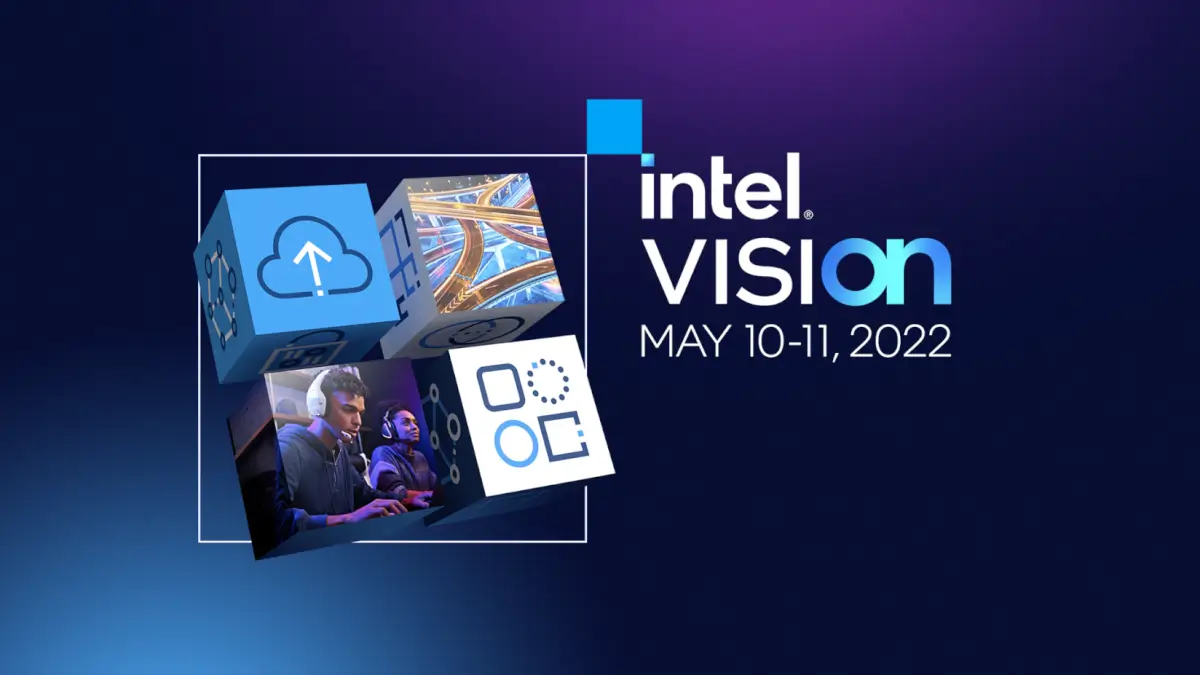 Intel Vision è l'evento della serie IntelON, che si è tenuto dal 10 all'11 maggio. Durante l'evento ibrido, i leader di Intel hanno annunciato i progressi nel settore del silicio, del software e dei servizi, mostrando come Intel unisce le tecnologie e l'ecosistema per sbloccare il valore aziendale per i clienti oggi e in futuro.
Durante la due giorni di Intel sono stati presentati sette nuovi processori Intel Core HX di 12a generazione, basati sull'architettura ibrida ad alte prestazioni di Intel.
Esperienze concrete e casi studio
Argonne National Laboratories, Bosch, Dell, Lenovo, Nourish e Bloom sono tra i tanti clienti e partner che hanno partecipato all'evento evidenziando come la tecnologia Intel stia aiutando ad alimentare la trasformazione digitale. Tra i vantaggi evidenziati negli esempi del mondo reale vi sono risultati e approfondimenti aziendali migliorati, costo totale di proprietà ridotto, time to market e valore accelerati e impatto globale positivo.
La digitalizzazione sta guidando una domanda senza precedenti di semiconduttori e nuove opportunità di crescita e innovazione per l'intero settore. In questo scenario, Intel sta catalizzando gli ecosistemi e collaborando con partner e clienti per sbloccare il valore aziendale per oggi e domani.
Project Amber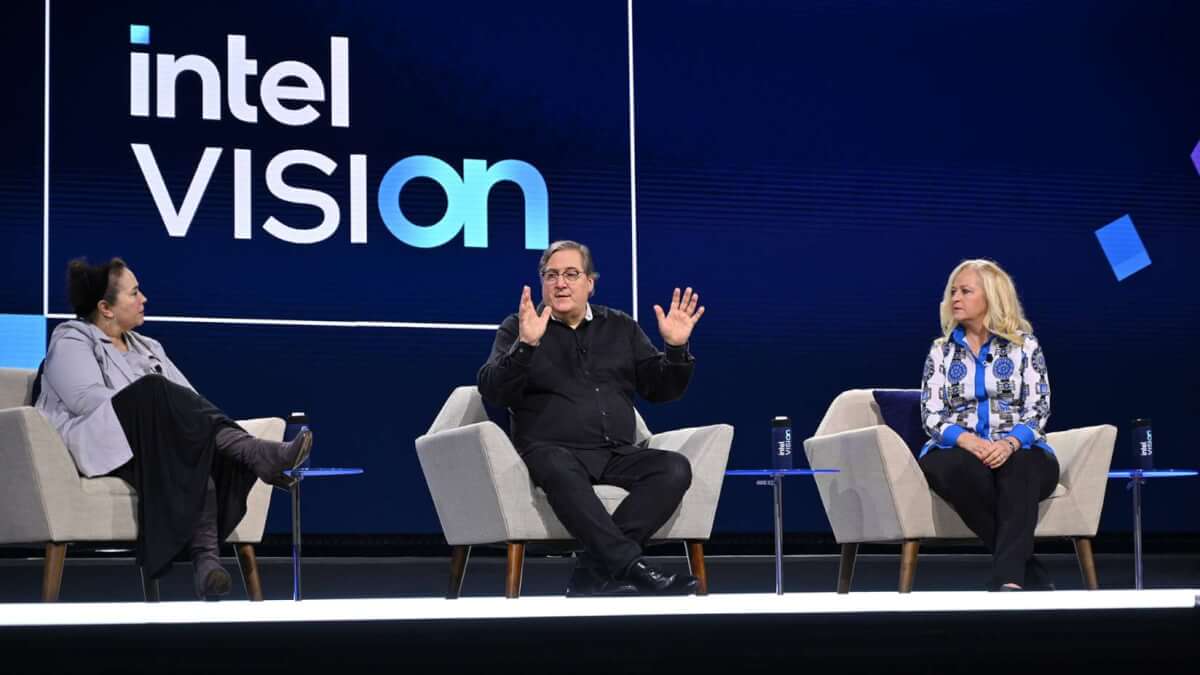 Durante il secondo giorno del suo evento inaugurale Intel Vision, Intel si è concentrata su come soddisfare le crescenti esigenze di sicurezza delle organizzazioni di oggi e aiutarle a prepararsi per le sfide di domani. Concentrandosi su uno degli elementi di sicurezza più critici per qualsiasi organizzazione, la fiducia, Intel ha introdotto un'autorità di fiducia indipendente sotto forma di un'innovativa implementazione della sicurezza basata su servizi denominata Project Amber. L'azienda ha anche dimostrato di concentrarsi sull'abilitazione di un'IA sicura e responsabile e ha delineato la sua strategia per costruire ulteriormente la crittografia resistente ai quanti per la prossima era del calcolo quantistico.
Mentre le organizzazioni continuano a trarre vantaggio dal valore del cloud, la sicurezza non è mai stata così prioritaria. La fiducia va di pari passo con la sicurezza ed è ciò che i nostri clienti si aspettano e richiedono quando forniscono tecnologia Intel. Con l'introduzione di Project Amber, Intel sta portando l'informatica riservata a un livello superiore nel nostro impegno per un approccio zero-trust all'attestazione e alla verifica delle risorse di elaborazione in rete, perimetrale e nel cloud.
Greg Lavender, Chief Technology Officer, Senior Vice President e General Manager del Software and Advanced Technology Group di Intel
Sicurezza come priorità
Le tecnologie di sicurezza devono soddisfare non solo le esigenze di oggi, ma anche quelle di domani. Intel ha adottato un approccio graduale per affrontare le minacce poste dall'informatica quantistica:
Affronta il problema della raccolta dei dati aumentando le dimensioni di chiavi e digest per algoritmi crittografici simmetrici;
Aumenta la robustezza delle applicazioni di firma del codice come l'autenticazione di firmware e software con algoritmi resistenti ai quanti. Questo aiuta a proteggersi dagli attacchi che violano la crittografia classica per eseguire codice dannoso;
Proteggi Internet con algoritmi crittografici post-quantistici standardizzati dal NIST. Ciò include l'incapsulamento delle chiavi e gli algoritmi di firma digitale fondamentali per proteggere le transazioni sul Web.