Buyandhelp.it: un innovativo sito di cashback solidale
La felicità si può comprare? Forse sì, grazie a una piattaforma cui hanno aderito già più di 1.300 negozi, inclusi i più importanti brand di e-commerce.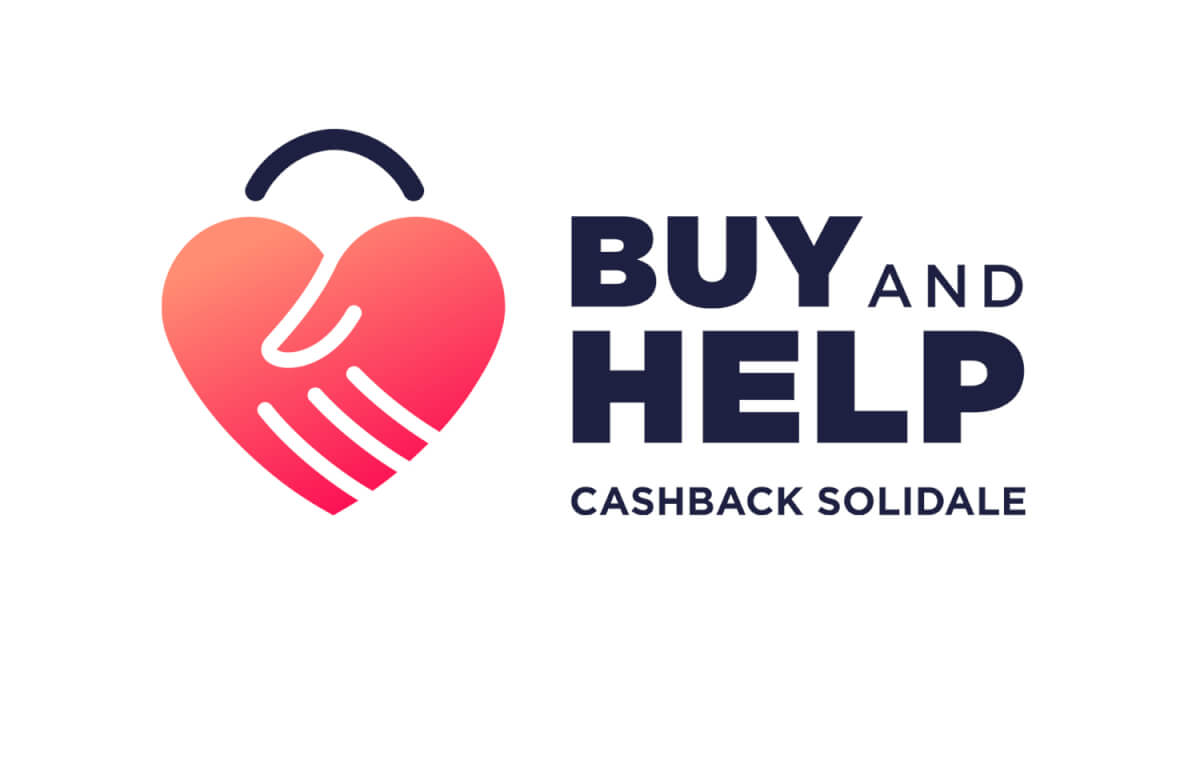 Buyandhelp.it, la piattaforma che permette di fare acquisti in moltissimi negozi online ottenendo in cambio due importanti benefici: un risparmio per chi acquista, grazie al meccanismo del cashback, e una donazione, senza costi aggiuntivi, da destinare a un'iniziativa solidale a favore dei bambini, selezionata dall'acquirente.
Una vera rivoluzione che cambia il modo di fare shopping: senza bisogno di modificare le proprie abitudini di acquisto e senza costi di alcun tipo, si potranno aiutare tanti bambini sul territorio italiano.
In questa prima fase di start-up hanno aderito alla convenzione già più di 1.300 negozi online, inclusi i più importanti brand dell'e-commerce; la gamma delle offerte commerciali copre ogni ambito di consumo e andrà ampliandosi nel tempo così da soddisfare anche settori più di nicchia.
Gli obiettivi di Buy and Help sono semplici ma rivoluzionari:
Trasformare i gesti quotidiani di acquisto online in reali azioni solidali a favore dell'infanzia.
Dare valore alla sensibilità degli utenti che possono contribuire alla scelta dei progetti verso cui indirizzare il sostegno.
Offrire agli utenti solo vantaggi: la partecipazione al progetto assicura un ritorno economico, mentre il contributo a favore delle iniziative benefiche è a carico di Buy and Help.
Buy And Help – Come funziona
"Compri, risparmi, fai del bene" è il claim che ne sintetizza il funzionamento.
Il meccanismo è semplice e offre solo vantaggi. Utilizzando i propri negozi preferiti, ma accedendo al sito buyandhelp.it, l'utente otterrà un rimborso (variabile a secondo del negozio scelto) e sosterrà un progetto solidale di Buy and Help a sua scelta. L'acquisto dell'utente genera automaticamente una donazione, pagata da Buy and Help, che finanzierà il progetto scelto.
Buy and Help – Chi siamo
"Siamo un gruppo di pragmatici sognatori. Desideriamo un mondo migliore per tutti i bambini e per questo abbiamo creato uno strumento concerto per contribuire a realizzarlo".
All'origine di tutto c'è un team di professionisti, esperti nel management imprenditoriale, che nel 2016 condivide un'utopia: utilizzare le competenze acquisite nel mondo dell'e-commerce a favore di un progetto solidale, il più possibile vicino alle persone. Così è nata l'idea di creare una modalità di acquisto online che consentisse di ricavare, attraverso le transazioni, un cashback a favore dell'utente e un margine economico da destinare a iniziative a sostegno dell'infanzia, sul territorio italiano.
Buy and Help – Vademecum per l'utente
Cosa deve fare l'utente finale?
Vai sul sito BuyandHelp.it, registrati e accedi al tuo profilo Buy and Help.
Scegli quale progetto solidale vuoi sostenere.
Dalla home page o dalla pagina negozi seleziona un negozio on line.
Scopri il rimborso cash back a cui hai diritto, in base al negozio scelto.
Attraverso il sito buyandhelp.it accedi al negozio.
Effettua il tuo acquisto on line.
Entro un tempo determinato, in funzione del tipo di acquisto, riceverai nella tua area riservata la notifica del cashback ricevuto.
Al raggiungimento della cifra minima di 40 euro potrai attivare la richiesta di accredito o ricevere un buono da utilizzare on line.
Il tuo acquisto genera automaticamente una donazione, pagata da Buy and Help, che finanzierà il progetto da te selezionato.