Be Curious. Be Innovative. Un nuovo modo di vedere i dati
La presenza delle aziende nel web diventa sempre più importante ma rimane un punto difficile da gestire. I dati possono essere la guida per le giuste decisioni aziendali, per questo conoscerli deve essere la priorità.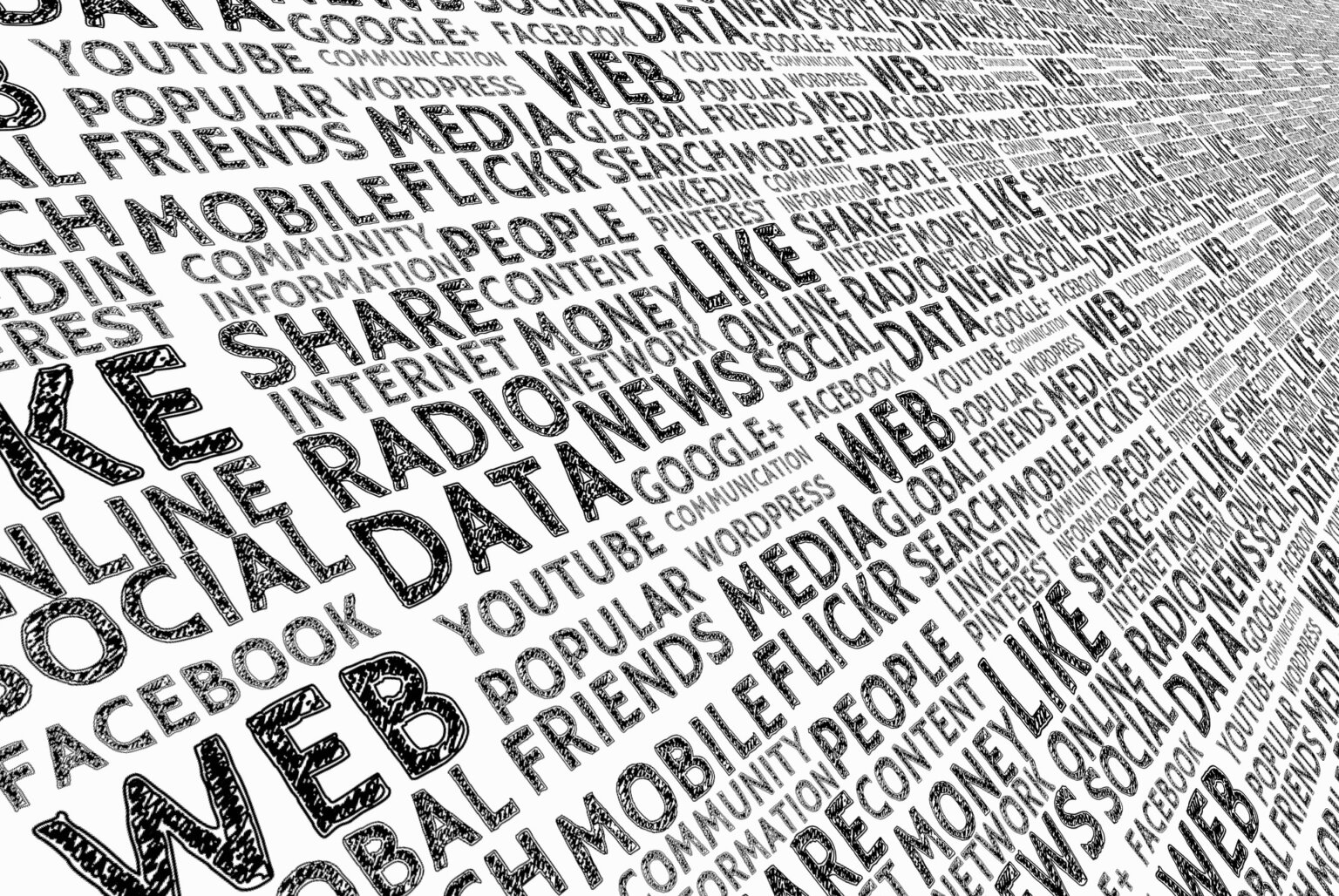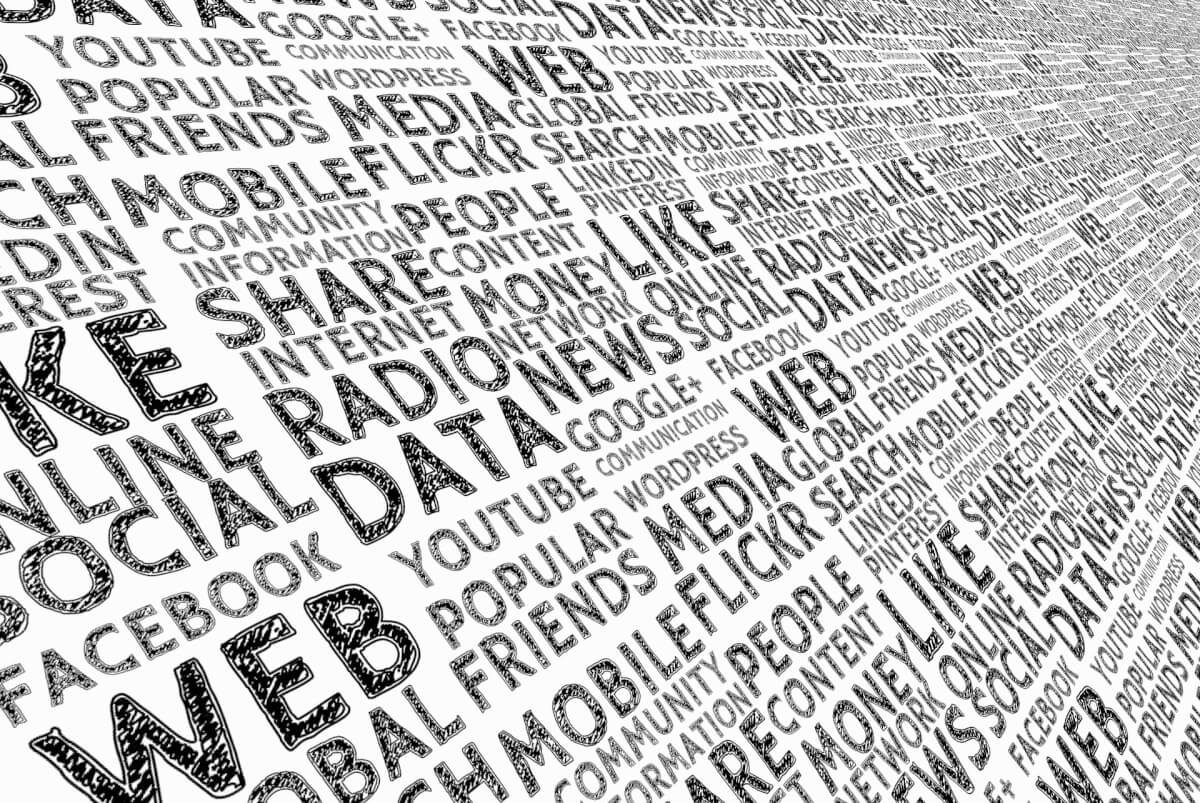 L'evento online che si tiene il 3 novembre vuole raccontare l'esperienza di innovatori, manager e professionisti che basano il loro operato sull'approccio data-driven in uno spazio di condivisione e di apertura a nuovi approcci lavorativi.
I dati permettono di prevedere il futuro, o meglio, grazie alla comprensione del loro andamento è possibile gestire buona parte delle situazione che un'azienda può trovarsi ad affrontare.
Si rivelano quindi importanti per tutte le tipologie di impresa, ma soprattutto chi lavora con il web che si trova ad affrontare clienti, fornitori, dipendenti e concorrenza con l'obiettivo di soddisfare tutti.
Durante questa giornata, a cominciare dalla mattina presto sarà possibile seguire diversi incontri in base alle tematiche che si decide di affrontare. Gli incontri sono di diversa durata e coinvolgono persone di spicco per conoscenze e per ruolo all'interno del tema da affrontare.
I Percorsi tematici
I percorsi tematici che saranno coinvolti sono:
Ethical AI: moderato da Diletta Huyskes (ricercatrice e responsabile Advocacy di Privacy Network). Si farà riferimento al controllo del ciclo delle scelte produttive tramite l'analisi degli algoritmi, di trasparenza, di prevenzione e gestione dei bias che potrebbero essere negativi per l'azienda. Diventa quindi possibile fermare o mitigare situazioni che potrebbero danneggiare l'azienda su più piani.
Digital transformation: moderato da Andrea Frollà (giornalista di "La Repubblica" e "Affari & Finanza") vuole spiegare i vantaggi nell'utilizzo dei dati trasversalmente, andando quindi a leggerli sotto diverse prospettive. E' possibile dare un valore positivo a livello globale alla singola azienda, alla società, al sistema produttivo e all'ambiente.
Marketing data-driven, moderato da Gianluca Diegoli (Strategy Advisor & Professore, IULM) che spiega come l'approccio data-driver possa essere utilizzato in modo ottimale con la Customer data Platform. La CDP risponde all'ottimizzazione del dato e alla personalizzazione su diversi multicanali.
Analytics & Cloud moderato da Nicoletta Boldrini (Giornalista, LinkedIn Top Voice, Futures & Foresight Trainer). Grazie al Cloud è possibile lavorare in modalità condivisa, veloce ed efficiente. caricando i dati su questa piattaforma è possibile fare un'ottima analisi che dia senso alle operazioni supportando il processo decisionale delle aziende.