Amazon Web Services Summit 2022
AWS Summit Milano, importante evento gratuito che riunisce la cloud community italiana, pensato per presentare a nuovi utenti tutte le funzionalità dei servizi AWS e per permettere a utenti avanzati di confrontarsi con esperti
AWS Summit Milano, il principale evento annuale dedicato ai servizi cloud di Amazon Web Services (AWS) torna in presenza, presso il MiCo | Milano Convention Centre. L'evento offre l'opportunità di partecipare a due giornate di sessioni tecniche e di business per approfondire come il cloud sta abilitando nuove opportunità di innovazione, imprenditorialità e trasformazione digitale. L'evento è rivolto alle aziende di ogni dimensione e settore.
Temi e opportunità 
Tante saranno, durante le due giornate, le opportunità di incontro con il team AWS, con espositori e Partner e con colleghi/e e appassionati del cloud e della tecnologia. Inoltre, verranno organizzate oltre 50 sessioni di approfondimento con esperti, attraverso dimostrazioni pratiche e testimonianze dei clienti.
I principali temi che verranno trattati durante questa due giorni dedicata all'innovazione, saranno:
Innovazione e trasformazione digitale
IoT – Internet of Things
Analytics
Networking & Global Infrastructure
Storage
Front-end Web and Mobile
EC2 Compute
AI/ML
Modern Applications – Containers & Serverless
Database
Le due giornate
Partecipando a AWS Summit Milano il 21 e 22 Giugno si ha l'occasione di scoprire le ultime novità dei servizi AWS. Nel corso di ogni giornata verranno trattate tematiche differenti, vediamole nel dettaglio: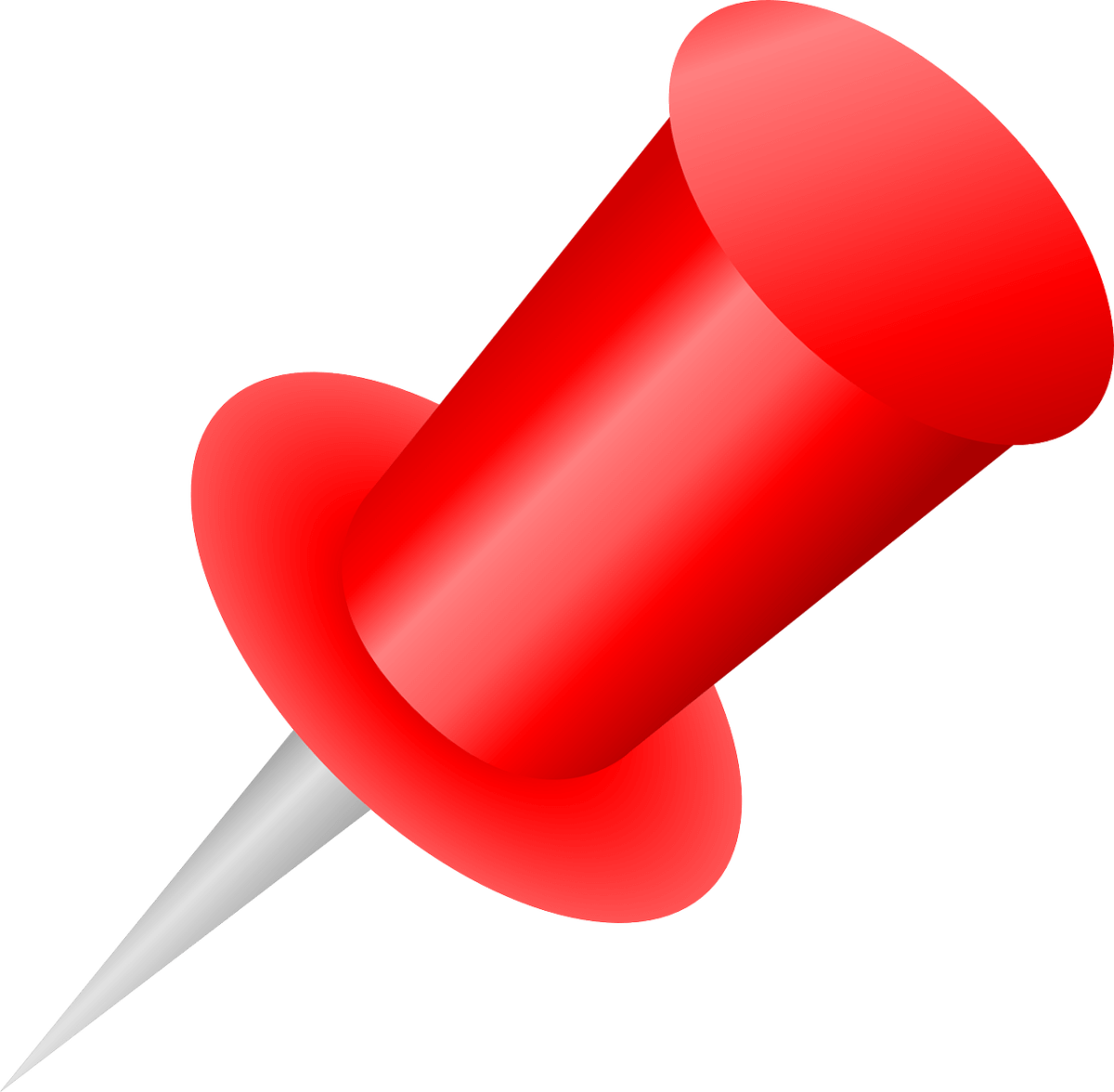 21 Giugno – Immergiti nei servizi AWS per migliorare ulteriormente le conoscenze e competenze pratiche sui servizi AWS. Per approfondire le novità e per confrontarsi con esperti/e AWS, con espositori e Partner, con colleghi/e e appassionati del cloud e della tecnologia.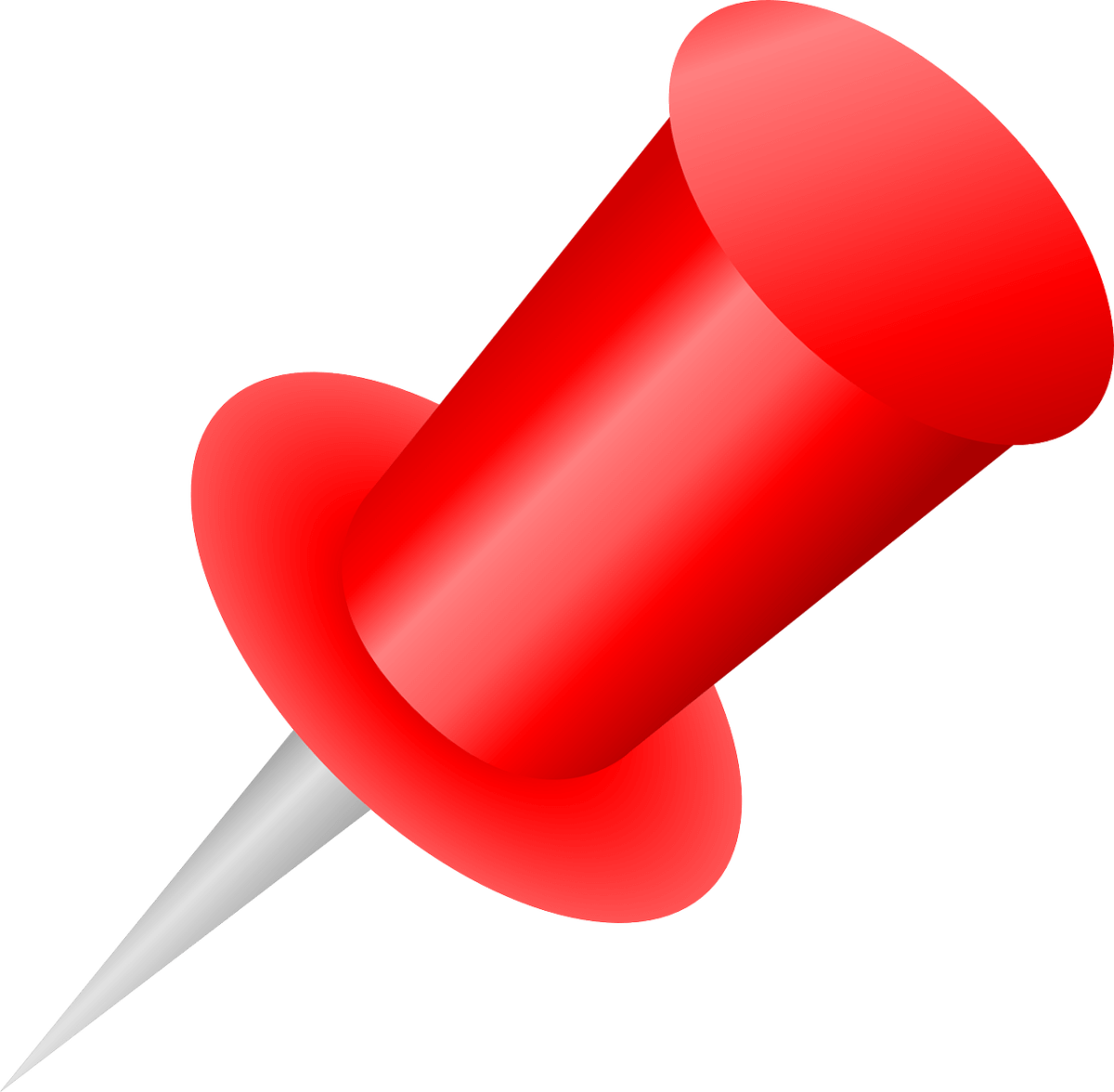 22 Giugno – Accelera il tuo business con AWS per scoprire come il cloud può aiutare ad accelerare l'innovazione delle aziende. Per approfondire come creare sostenibili vantaggi competitivi attraverso la trasformazione digitale.
E' possibile registrarsi gratuitamente inserendo le proprie informazioni qui. Si può partecipare a entrambe le giornate per rimanere aggiornati sulle ultime novità di AWS o scegliere il giorno più in linea con i propri interessi.
Fonte video in evidenza: AWS Events – YouTube